So I returned from Japan around 3 weeks ago, and while getting over the jet lag and general cultural differences, I was involved in a new exciting project of my own. I was preparing for the launch of Bowtiful Ties – a little bow tie startup that I had been toying around with and developing over the last year.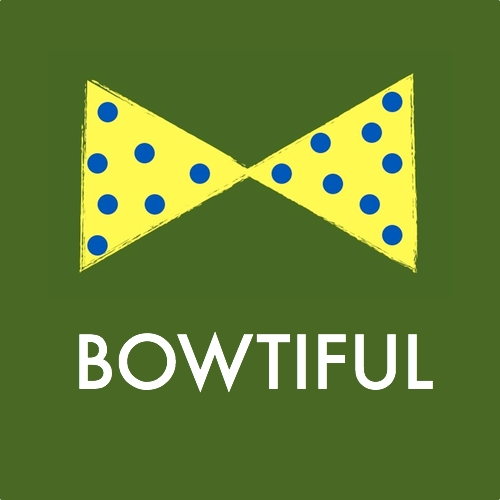 I want to be more involved with branding, marketing and advertising and the general connection between products being made and how they are sold. And after reading Eating the Big Fish—just such a wonderful book on branding and building a challenger brand—I wanted to see what it was like to start to forge the ideas of a new brand. I wanted to bring something new and different to the market, preferably with a cheeky attitude and some fun (and awful) puns. I figured it would be fun to create something serious, but with a deliberately unserious and slightly jokey attitude. Have a read some of the Bowtiful tie descriptions to get an idea of this.
While Bowtiful Ties is still in it's early stages and I only have 8 lines of ties at the moment, I think it'll be a great little fun project for me on the side, both for developing and honing skills needed in a startup and having an outlet for my creative energy. Have a look and let me know what ya think.
Bowtiful Ties—Tie something new.