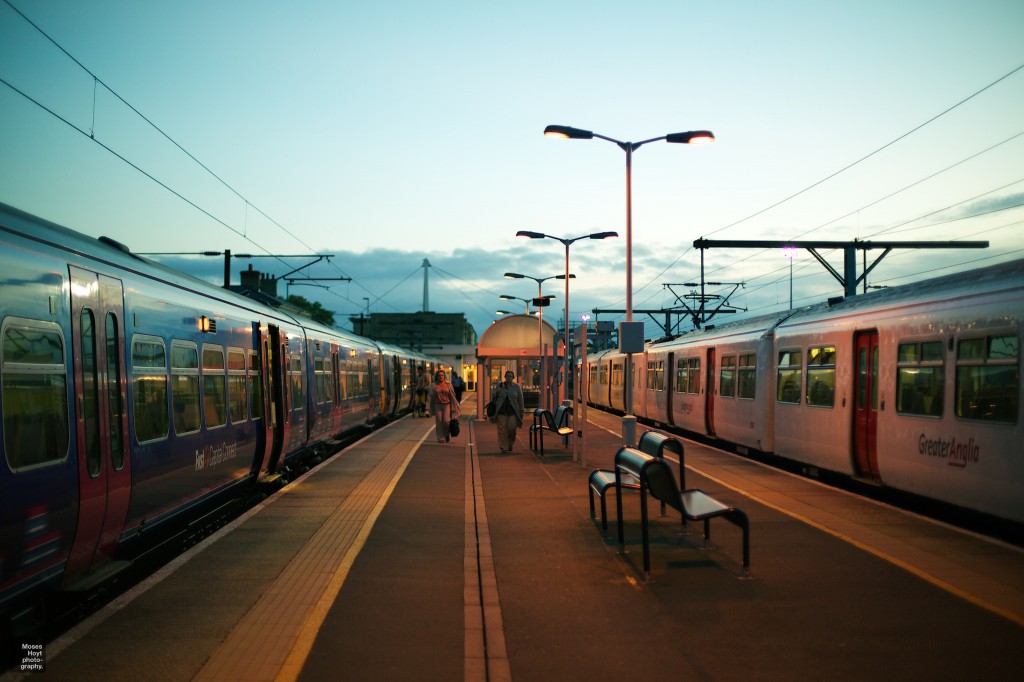 I've recently started a course on intensive Japanese based at Nihon University in Tokyo. The course was set up by the wonderful people at Pembroke College International Programmes, and as such, to take part in this course I've had to move out to Tokyo. It's coming up to a week of being out here, so I figured a brief reflection of what's gone on so far seemed like a pretty good thing to do.
Day 0
Packing up 4 years of Cambridge life was tough. Fitting 4 years of Cambridge life into the Honda was even harder. Some things had to be left behind to be picked up later. The feeling of finishing, being ready to go, and most of all being able to hit the road once again was one of absolute freedom—which I haven't had for a while. That moment, the one where you've packed, and just got on the train and it's starting to pull away from the platform, is special. Your life, at least for the temporary months ahead, is in a suitcase.
And so this transpired to be me on that cold and bright September morning at 6:15, watching the yellowing lights of Cambridge fade into the distance for the last time. I had all my important things in tow; ticket, passport, camera. Little else required I figured. My flight from Heathrow left on time, getting into Amsterdam for a quick connection to my next flight to Narita. As always, the long haul flight was sleepless, dominated by films and watching the sun set/rise in the North. Arriving in Tokyo, with the doors of the plane opening, I felt that familiar blast of hot humid air. I was back.
I was met by a greeting service who immediately told me to wait for a couple hours as I had been the most efficient in arriving on time/earliest in the day. Once some of the others had arrived we (eventually) managed to get tickets for the NEX, the Narita Express, and head into Shinjuku, a downtown of Tokyo, where we were met by Yuri-san of Nihon University. Once a few of us had congregated there, we all hopped into taxis and headed towards our accommodation at Shimotakaido.
My apartment's pretty cool. Probably large by Japanese standards, but it has a kitchenette, bathroom, toilet and large living room/bedroom. Of course it's a futon bed, but I'm used to one from home so no big deal really. We went and got a whole bunch of groceries from Seiku, actually the Japanese Wal-mart, and everyone went their own ways to chillax and get used to the heat and time zone…