So I was lucky enough to be contacted by the lovely people at Firmoo.com and asked if I would like some free spectacles in exchange for an honest review of them. Obviously I said yes. Having recently purchased new glasses back in the UK through vision express, which did a pretty good job and were rather fast, I wanted to investigate glasses that didn't cost a horrendous amount. I also wanted to try ordering glasses online, and this little experience has proved to be a good introduction.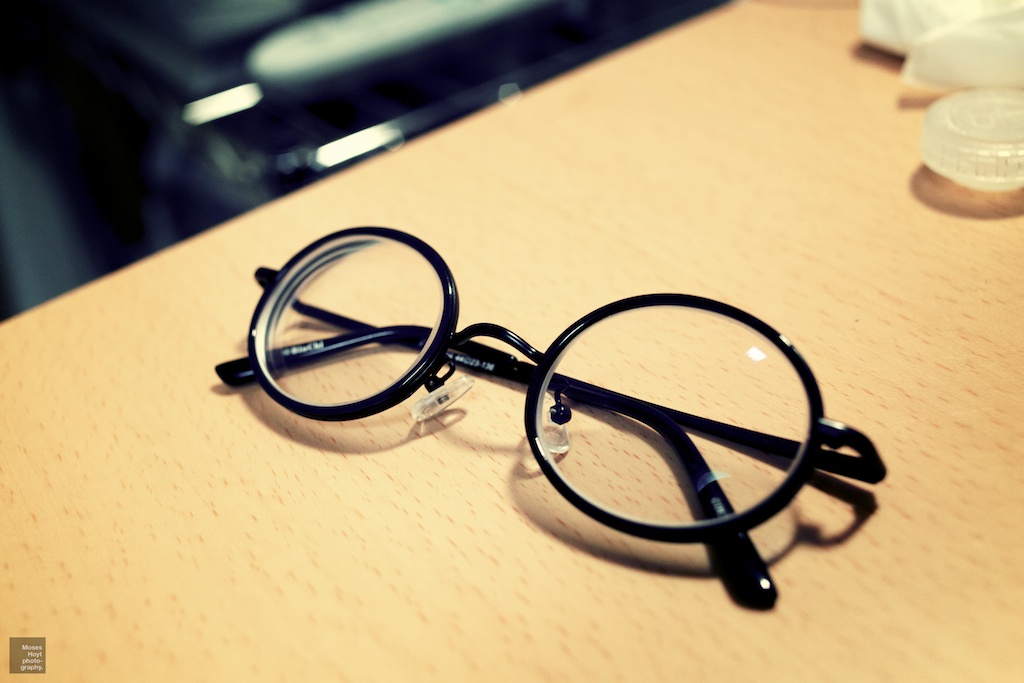 So when you are ordering glasses online, you need your prescription. There's no way of fudging it, or testing yourself (that I know of yet), so you're going to have to visit a bricks and mortar optometrist at first. Once you've got that info, you're pretty much good to go. The only other piece of data you are going to need is your pupil distance. I wasn't sure at first how to measure this, but it turns out many many people have been through this online (and written about it) so it wasn't too hard to find. Hint: you need a ruler. A friend helps too. There's a little guide on Firmoo (in the FAQ) on how to work it out, it's useful.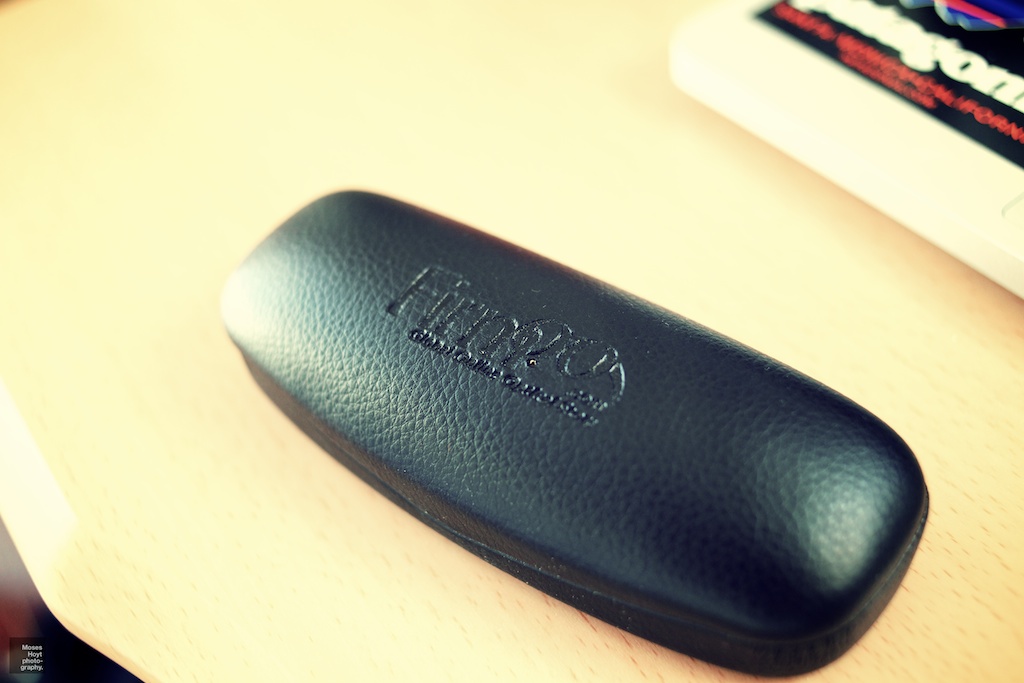 Now comes the hard part – choosing frames. There are a lot of frames available, and in a number of different styles, and they come in at a whole range of prices, so you can easily find one to suit your budget. Having purchased 2 pairs of spectacles recently, one functional, and the other as a little bit of a joke (they came free with the first pair…), I figured that I would go for something different. My recent 2 pairs had both been plastic framed and for the most part rectangular. So after a little deliberating I went for some black circular metal framed glasses (these ones). There's a little flash app to try on the glasses on the site if you upload a picture of yourself, but I couldn't get it to properly work, and I had pretty much made up my decision already.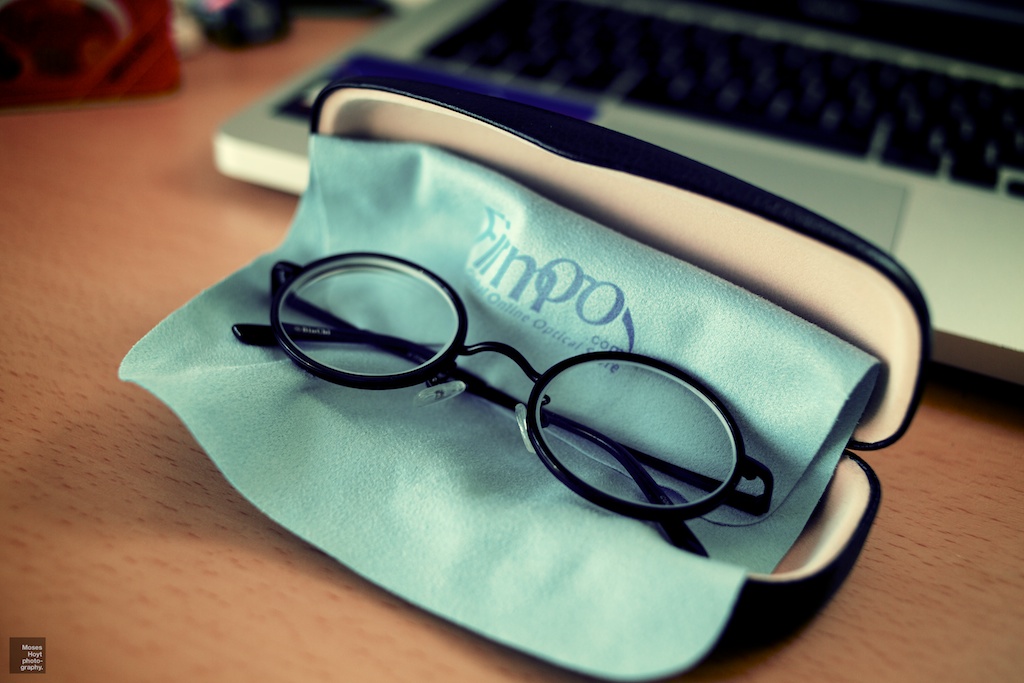 After confirming my prescription through email, the glasses were dispatched and arrived in 4 or so days, shipped from China to Japan (where I am now). I've always been a little skeptical of cheap Chinese manufacturing, while they can be super efficient, some of the quality can be lost as a tradeoff, but I'm actually quite pleased and impressed with the build quality. The package arrived and contained the glasses, a lens cloth, a hard case, a soft case (with the hard case in it) and a little repair set with spare screws (I wish more glasses enclosed this!). Take a look at some of the photos to see the case and spectacles. Not too bad compared to the plain plastic cases that I received with my other glasses.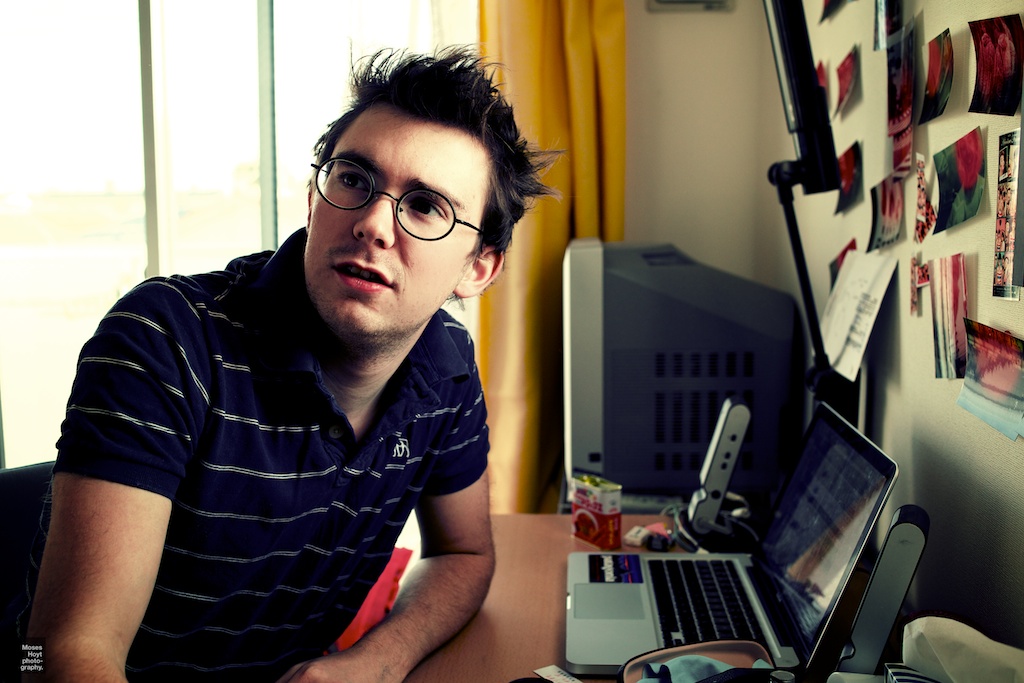 Trying them on, they fitted super well, and the prescription was right on (thankfully so). I guess I had calculated my PD correctly. They were fairly light to wear, and were pretty much the right size (I had looked at the measurements on my previous glasses to estimate what size). A success. I've been wearing them on and off for almost a week now, and so far no issues at all. If anything I think they have slightly less distortion than some of the other glasses that I have. I normally wear contacts, and so my glasses wearing is generally restricted to early morning and late evening, but switching from perfect peripheral vision with contacts to the opposite with glasses is normally pretty noticeable and annoying. Some of the more rectangular glasses that I use do have noticeable distortion, in that the image is slightly pincushioned, which may be a byproduct of my astigmatism and the frame shape, but the glasses that I've received from Firmoo have noticeably less. Yay! The only little issue that I have is that the little plastic nose rests are a touch too sticky, but that's just because they're new. Hardly an issue!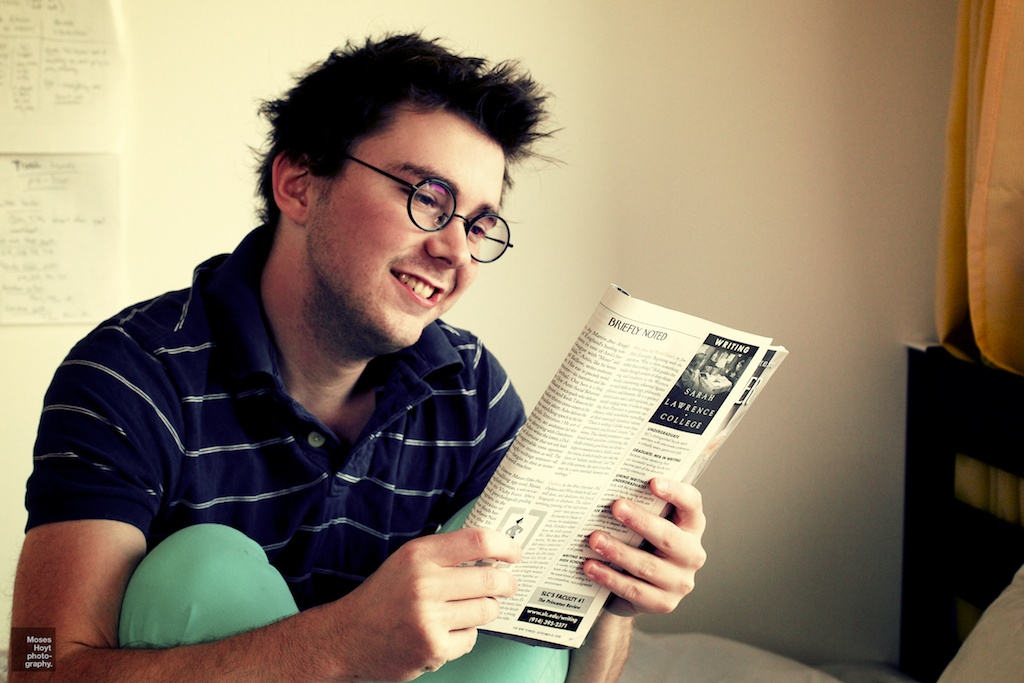 And so I'll conclude this little review of my Firmoo.com glasses by saying that they definitely exceeded my expectations and I now have a wonderfully wearable new pair of glasses. They're available at a reasonable price, they have great customer service (as far as I've experienced) and I think they're available in a large number of countries. I would highly suggest giving them a go, even if it is just to test online glasses manufacturers, or just to get a second pair. They even run an offer whereby you can get an initial pair free if you pay shipping.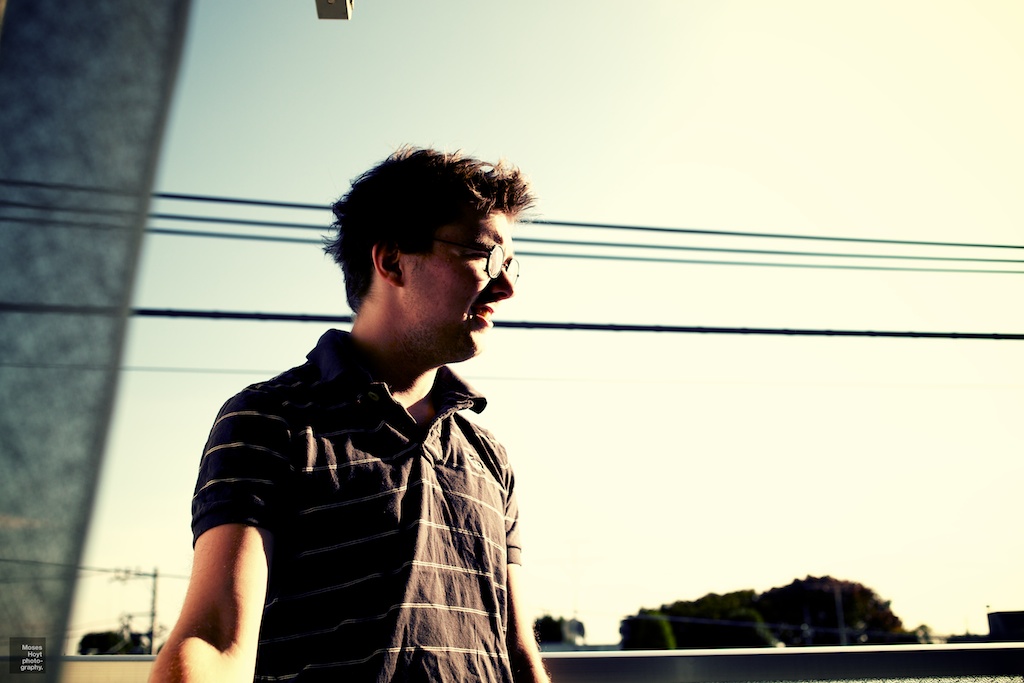 All photos by Moses Hoyt. Turns out that it's hard to take photos of yourself.